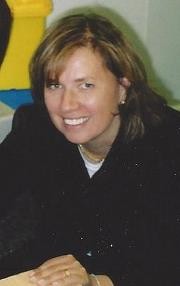 Linda Salamon, founder of Salamon Development, began her career as a Real Estate attorney working in house for a large Manhattan owner/developer from 1987 through 1990.
Following that, Linda founded Maxima Realty Management, both a brokerage and management company, which she still helms. She began by managing proerties for the RTC and FDIC as a minority women owned business, as well as auctioning off properties for them.
Linda purchased her first property in 1993. She presently owns and manages over one hundred million dollars worth of real estate in the New York Metropolitan area including Manhattan, the Bronx, Brooklyn and Westchester.
Along with 628 Broadway which is co-owned, buildings which she has an ownership interest include  77 Bowery, New York, 151 East Tremont Ave, Bronx, NY, 371 West 46th Street, New York, 793 Utica Avenue, Brooklyn, New York.
Linda is currently a partner in a ground up construction of 47 condominium units at 221 East 138th Street, Bronx, NY. Additionally she has purchased and sold over 100 properties in the last 20 years.